New Patient Information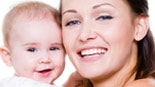 Pediatricians spend as much as three to six years in pediatric training after medical school. That's up to 24 times more training than other physicians.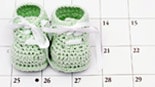 If you are expecting a new baby, CONGRATULATIONS! We welcome the opportunity to be your pediatrician.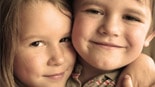 Designed for parents seeking a new pediatrician for their children. We look forward to meeting you!
We answer questions by phone and email and also host office visits at both our office locations.
Whether you call, send us an email, or walk through our doors you will find a warm, friendly and caring team of professionals ready!