New Patient Information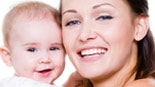 Pediatricians spend as much as three to six years in pediatric training after medical school. That's up to 24 times more training than other physicians.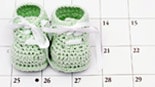 Congratulations! We welcome the opportunity to be your pediatrician.
+ Learn More about how to register to be a Northpoint patient.

+ What to expect as new parents - at the hospital and home (video).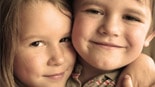 We will answer your questions by phone or email, parent's choice! Email Elise, New Patient Coordinator, at [email protected] or call her at 317-621-9104.