Forms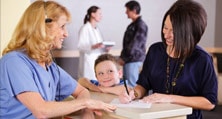 NORTHPOINT FORMS
Various forms you may need for your child's healthcare are found under this section from treatment authorization to release of records forms.
Fax: 317.621.9190
Email: [email protected]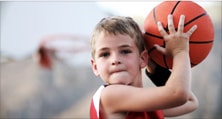 ATHLETIC | CAMP | DAYCARE FORMS
Health forms require reporting of current health information which means your child or teen must have had a wellness exam within the last 12 months.

Exception to this is the Boy Scouts, which require a wellness exam within the 12 months prior to the camp date your child is attending.

For your convenience, we offer common local athletic, camp and daycare forms below. Please download, print, and bring with you for your child's examination.