Forms
PLEASE NOTE: Health forms require reporting of current health information, so your child or adolescent must have had a well checkup within the last 12 months.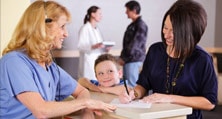 NORTHPOINT FORMS
Various forms you may need for your child's healthcare are found under this section from treatment authorization to release of records forms.
Fax: 317.621.9190
Email: NPfrontoffice@ecommunity.com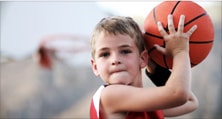 ATHLETIC | CAMP | DAYCARE FORMS
For your convenience, we offer common local athletic, camp and daycare forms below. Please download, print, and bring with you for your child's examination.
There is a $5 service fee to complete athletic, camp and daycare forms. Insurance companies do not provide a benefit for completing medical forms, so we do require payment when the service is requested.
What can we do better?