Infants & Children
Keeping tabs on your growing child.
As your child grows, so do you. Just as you figure out how to handle that infant cry, they start talking. As soon as you find the best solution to temper tantrums, they move on to play dates. And when you've got the busy preschool years down pat, your child is walking through the doors of grade school. There's a lot to learn for them and for you!
Here are some resources to help you take the best care of your growing child: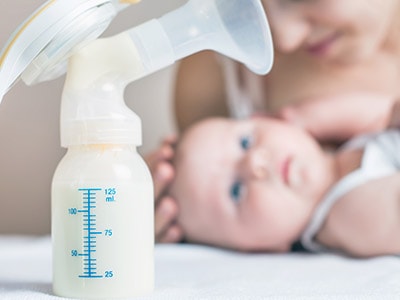 Breastfeeding support: Tips from our lactation consultant
Breastfeeding does not always come easily as mom and baby learn how. Our lactation consultant has helpful advice for breastfeeding moms.
Download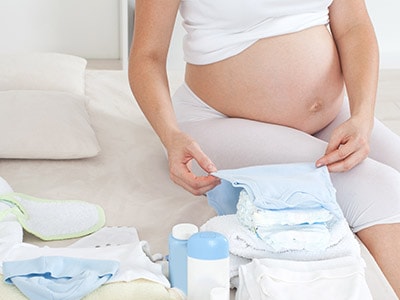 Baby on the way? 5 simple baby prep checklists
Preparing for life with a new baby can be hectic. Use our helpful checklists to prepare your home, siblings & yourself.
Download
Call 317-621-9000
Have more questions? Give us a call, we're open 7 days a week.