Daily walk-in clinic for sick kids—no appointment needed!

Same day care is our commitment to you and your family.

Monday-Friday

8-10 AM

9669 E. 146th Street, Suite 300

Saturday

8:30-10 AM

8101 Clearvista Parkway, Suite 185

Sunday

4:30-6 PM

9669 E. 146th Street, Suite 300

You're kidding, right?

It's true! Phone lines open on weekdays at 7:30 am.

Welcome to Northpoint Pediatrics

We are open 7 days a week. That's right. And we have two locations for your convenience. When your child is sick, we are here to help.

Call today at 317-621-9000
Open 7 days a week with daily walk-in sick kids' clinic.

Convenient for you. Prompt care for your kids.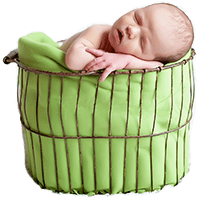 Having a baby? Schedule a prenatal visit with one of our physicians.
Ask questions. Get comfortable with our pediatric office.
It's important to establish yourself with a pediatrician before the baby is born. Complete the form linked below, and we will be in touch!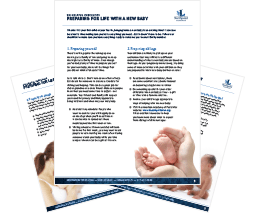 Preparing for life with a new baby
Six checklists to help you get ready.
Follow our checklists to make sure you have everything ready to welcome your newest family member.
Subscribe to our Child Health Blog
Your reliable resource for topics related to your child's health and development – plus tips for new (and experienced) parents.
---