Available. Responsive. Compassionate.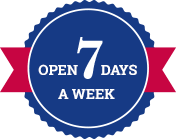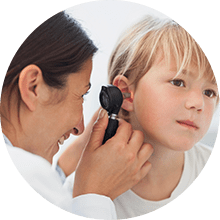 Need a pediatrician? Schedule a complimentary visit with one of our physicians.
We offer two different types of complimentary visits to get acquainted with Northpoint Pediatrics and our Physicians. At these visits you will have the opportunity to meet with one of our physicians and ask any questions you may have.
Schedule a Free Get Acquainted Visit
Subscribe to our mailing list
Your reliable resource for topics related to your child's health and development – plus tips for new (and experienced) parents.