Contact Us
We are committed to providing multiple convenient ways for you to communicate with us.
We know that your time is valuable. Please use our interactive request forms for non-urgent requests. The information submitted from these form will be securely routed to appropriate staff members.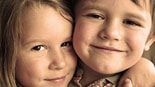 Use our appointment request form to schedule a check up and/or ADD recheck. Call the office for other appointment needs.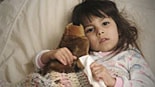 Prescription refills before 1:30 p.m. will be processed by the end of the business day.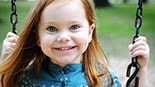 We cannot release any records without having on file a release of records by the parent first.

We are open on weekends for sick kids!
Saturday Morning
8:30–10 a.m.
8101 Clearvista Parkway
Suite 185
Indianapolis, Indiana 46256
Community Hospital North campus
Sunday Evening
4:30–6 p.m.
9669 E. 146th Street
Suite 300
Noblesville, IN 46060
Community Medical Pavilion
Walk-In Clinic for Sick Kids
​Prompt care for acute illness.