Latest News & Updates
What's Happening at Northpoint
Ribbon Cutting
Dr. Scott Curnow with Noblesville Mayor Ditslear and Bryan Mills, President of Community Health Network
Your Time is Valuable
Online Forms for busy parents
Get what you need with our quick and easy request forms.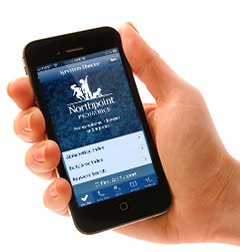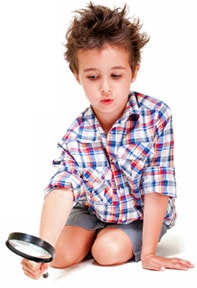 Be a pioneer parent.
You can make a difference in the life of a child.
Northpoint Pediatrics actively participates in clinical research studies because the more we learn about how treatments work for children, the better we can treat childhood diseases.
Health Topics
Self Help Info for moms & dads
Read our Blog
Northpoint Pediatrics talk....
Loading...