Current Studies
Formula Study
Healthy Term Infants Fed Milk Based Formulas with a Supplemental Carotenoid
2014 to Present (Enrollment Closed)

Study of
a Diagnostic Device for the Detection of Influenza A, Influenza B, and RSV
2014 to Present (Enrollment Closed)
Vaccine
Vaccine clinical trail to assess the lot consistency, safety and tolerability and immunogenicity of a meningococcal vaccine in healthy subjects ages >10 to <19 years of age
2013 to Present (Enrollment Closed)
Vaccine
Immunogenicity and safety study of combined measles-mumps-rubella vaccine in subjects four to six years of age.
2012 to Present (Enrollment Closed)
Vaccine
A Phase II, Randomized Controlled, Observer-Blinded Trial, to Access the Safety, Tolerability and Immunogenicity of Gardasil® (HPV) Vaccine and rLP2086 Vaccine When Administered Concomitantly in Health Subjects aged > 11 to < 18 Years of Age
2011 to 2013 (Enrollment Closed)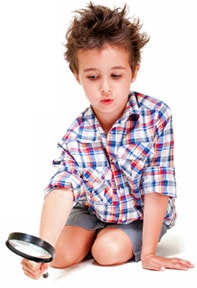 You can make a difference in the life of a child.
DR. LOUISE TETRICK is the Principal Investigator on all studies.