Research
Helping our children today and tomorrow
For too long, medical practices for children have come from research studies on adults. But just because it works for adults, does not mean it will work in the same way for kids. Researchers note that 1 in 20 children participating in medical research is not enough to maintain progress with vaccines, medicines, and tests that could save children's lives. Today we understand that the best way to learn about children's diseases and cures is to study children.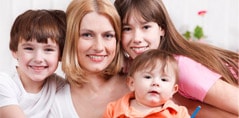 The more we learn about how treatments work on children, the better we can treat childhood diseases.
We firmly believe in the value of pediatric research and would love to talk to you about your research opportunities.
Northpoint Pediatrics has been involved in clinical research studies for children since 2009.
The studies in which we participate answer specific questions about new medications, vaccinations, devices and therapies – so they are more effective. Our clinical trials explore new ways of using existing treatments – so that we can better treat childhood diseases. Our research studies collect data from patient health records to discover trends or treatment outcomes – helping us take better care of our children.
In short, clinical research helps us help children.
Call the research department direct with any questions you may have (317) 621-9199
Clinical Research Supervisor
Executive Practice Director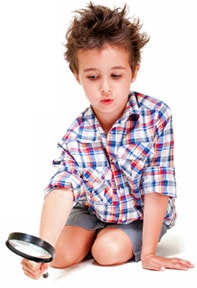 You can make a difference in the life of a child.
DR. LOUISE TETRICK is the Principal Investigator on all studies.