Breastfeeding 101 Class
Thursdays, 6-8 p.m.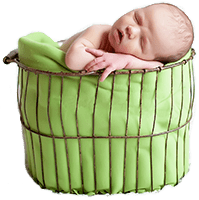 Join us for a breastfeeding class for new parents. This is a free class; please register in advance as these classes can fill up quickly!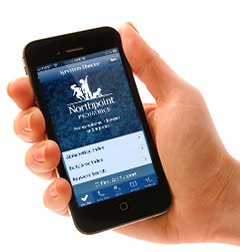 News & Updates
Thank you for registering for the Breastfeeding class at Northpoint Pediatrics. We will be in touch to confirm the date and availability, and we look forward to seeing you soon.
WHEN
Thursdays
6:30–8 p.m.
WHERE
Northpoint Pediatrics
9669 East 146th Street, Suite 300
Noblesville, IN 46030