Having a baby?
April 30, 6:30-8:00 p.m.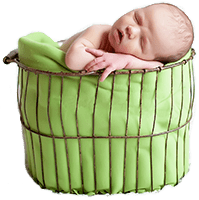 Join us for Baby in Bloom, a free special event for first-time expectant parents. Meet staff, ask questions, learn how to care for your newborn, and get helpful advice about transitioning to parenthood.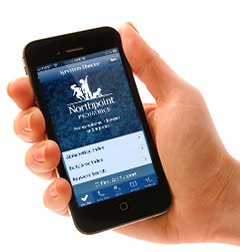 News & Updates


We are open on weekends!
Saturday Morning
8:30–10 a.m.
8101 Clearvista Parkway
Suite 185
Indianapolis, Indiana 46256
Community Hospital North campus


Sunday Evening
4:30–6 p.m.
9669 E. 146th Street
Suite 300
Noblesville, IN 46060
Community Medical Pavilion
We understand children are not just small adults. They may need different prescriptions or treatments than adults. Pediatric practitioners are specially trained to recognize these differences, especially with young children and infants.
Open 7 Days a Week – Even Sunday!
The fact is that parents need to access healthcare for their children at a convenient time and location. It's really that simple! Northpoint's team is available 7 days a week with walk-in sick clinics on the weekends.
Same Day Appointments
We know what it's like balancing family, home and work life responsibilities, so we make the process of making an appointment simple! That's why we offer convenient same day appointments, from early morning all the way to early evening. Just call 317-621-9000 to schedule! Phone lines open at 7:30 am weekdays.
Our Educated Staff
The Northpoint Pediatrics team is made up of leaders and professionals. All doctors are board certified and American Academy of Pediatrics fellows, and every nurse practitioner is certified by the Pediatric Nursing Certification Board or American Nursing Credentialing Center.
Pediatricians who do their own rounds
When you choose Northpoint Pediatrics, you are choosing physicians with privileges at Community Hospital North. Our pediatricians perform rounds at Community Hospital North daily. If your child is a patient at CHN – from newborn through teen years – you can take comfort in knowing that you'll be working with doctors you already know.
More convenience! Schedule your visit online by clicking the button below.